Our Directors
We offer experience and expertise across a wide range of business sectors. We have acknowledged expertise in dealing with contentious personal and corporate insolvency recoveries as well as an established reputation as advisors.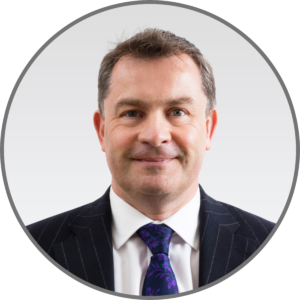 Rob Horton
Rob is a Licensed Insolvency Practitioner with over 30 years' experience gained in mid-tier practices in Manchester and London.
He has significant experience in corporate insolvency matters, advising company boards, their funders and creditors. Rob has also acted in relation to numerous high profile personal insolvency matters, both IVAs and Bankruptcies.
He has appeared in reported cases, in both corporate and personal insolvency and sits on the General Technical Committee and Smaller Practices Group Committee at R3.